You've got two devices at the ready and you're ready to close some more deals. Unfortunately, to prevent security breaches in your account, we only allow you to be logged in to one device with the Proposify app at a time. Here's how to log out!

To log out of your account, first click on the hamburger menu icon at the top right of the page, or swipe right from the left-most edge of your screen to make the menu appear. From there, tap Settings: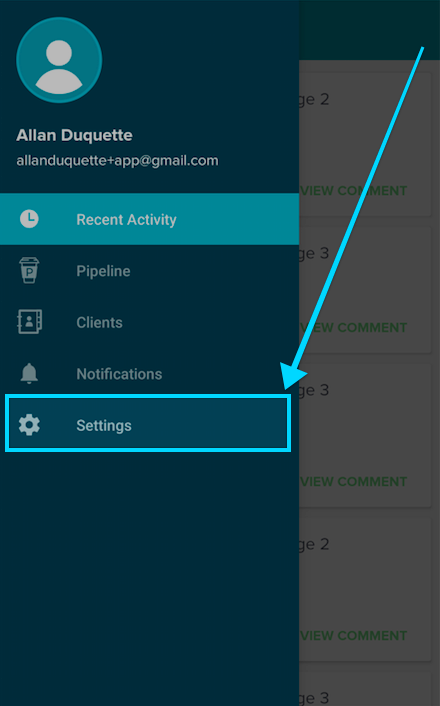 Once you're in the Settings page, tap the green "logout" button at the bottom of the page: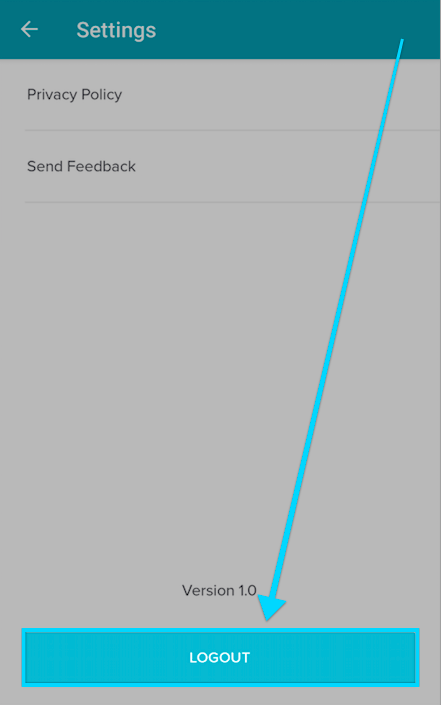 That's it! You'll be redirected to the login page where you can log in as a different user, or use your login credentials for another device.