Proposify Android App: Proposal Snapshot
Tapping on a proposal from the pipeline or clients page will bring you straight to the proposal's Snapshot. The Snapshot gives you an overview of your proposal, with the ability to edit settings and send the proposal. Here's a quick guide to what you can do on the snapshot page.
Proposal Overview
Basic stuff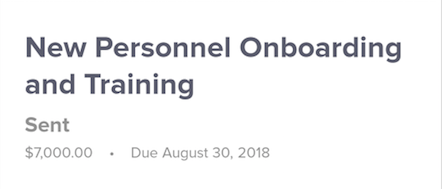 At the top of the Snapshot, you'll see the name of your proposal, as well as the due date, its current stage, and the proposal's value.
Activity Feed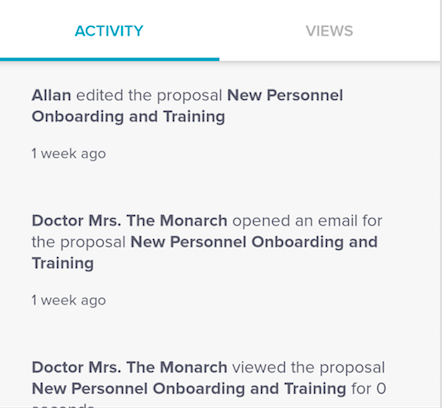 The activity feed allows you to see up-to-date activity on the proposal including client activity, edits, comments, and email send history.
View Metrics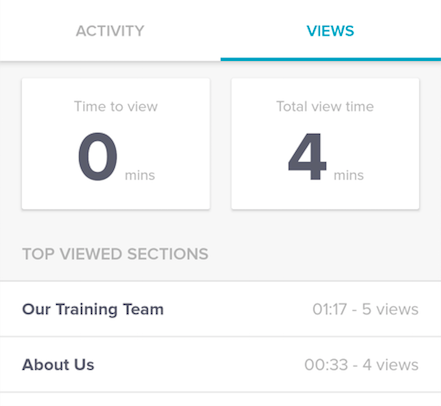 Once your client has viewed the proposal, tapping the "Views" tab will provide you with your client's view metrics. Time To View is how much time it took for the client to open the link from the moment you send it, and total view time shows how much time the client took to view the proposal. Scroll down further to find exact view metrics for each section within the proposal.

Looking to learn more about how to use the app to monitor account activity? Click here.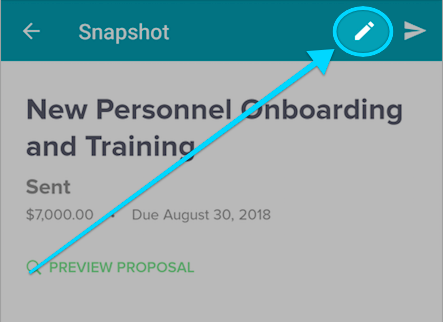 Tapping the pen button at the top of the page will bring you to the proposal's Settings page: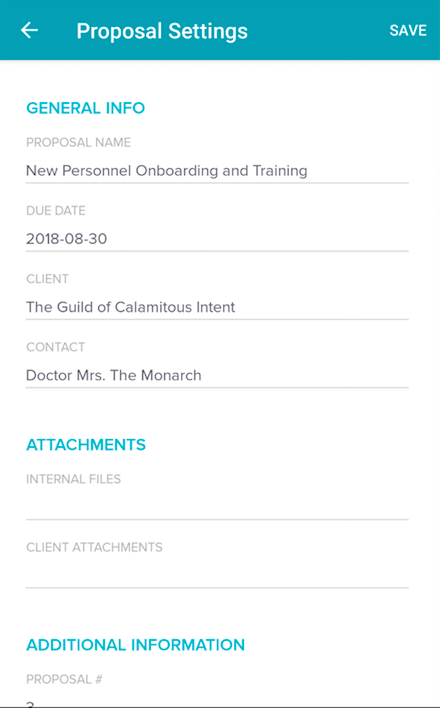 Here, you can change the proposal name, due date, client and main client contact, view attachments, and edit other smaller details about your proposal. Looking for more information about what you can change in proposal settings? Click here.
Send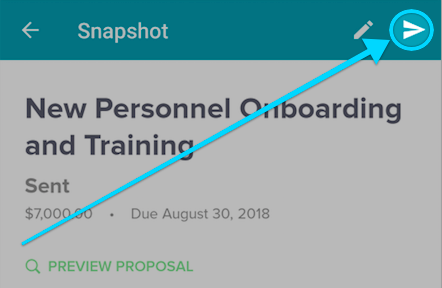 Tap the "Send" button at the top right of the page to start sending your proposal. A menu will appear at the bottom of the page which will ask to whom you would like to send the proposal.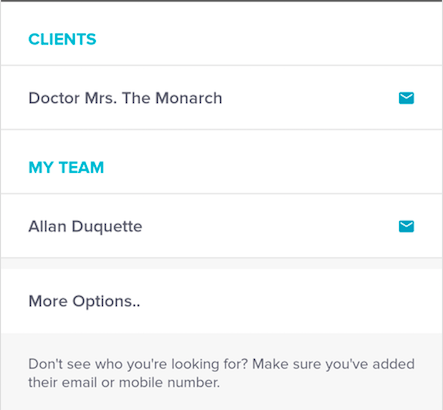 Tap on the mail icon on the right of the name of your target recipient:

This will direct you to your default mail app with a proposal link attached.

WARNING: Be careful when CC'ing others to this email. Proposify sends a tailored link to each recipient that lets the app know who is viewing the app. If a CC'd recipient clicks a link meant for a signing authority, Proposify will assume that CC'd recipient is the signing authority. To prevent this, send the proposal link one-by-one, rather than email everyone at once. Alternatively, you can tap "more options" at the bottom of the send menu: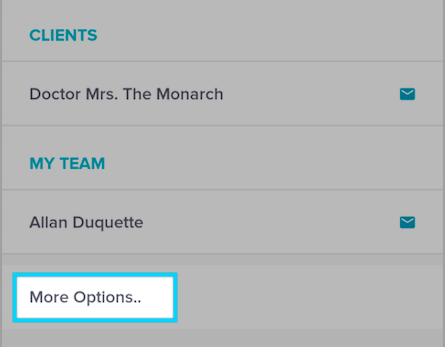 This will expand a menu that gives you more sending options: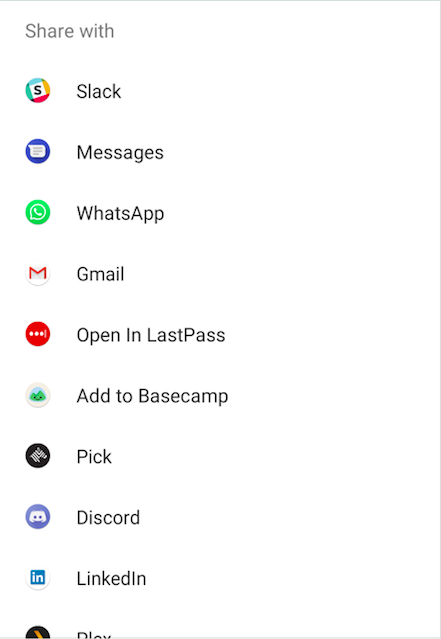 This will send a generic preview link that will ask the recipients to confirm their email addresses before they can sign.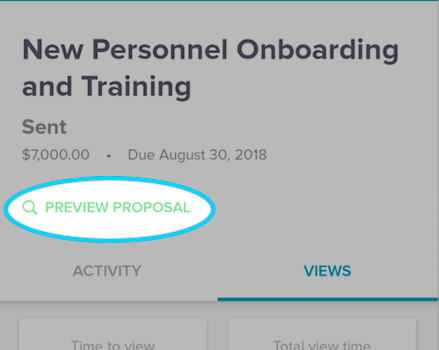 Tap on the Preview Proposal button to view a mobile version of your proposal. Looking to learn more about what you can do from the mobile preview? Click here.