How do I print my document?
To print a document, you'll first download it as a PDF from either the Snapshot or the Client Preview.
Once a PDF is downloaded you can open it up in Acrobat and print from there.
Download From the Pipeline
You can download a document straight from the Pipeline page. To do this, hover over the document and select the three-dot menu and click Download PDF.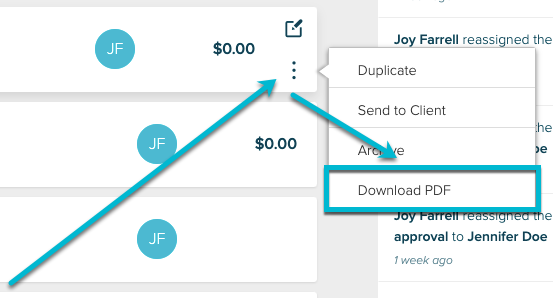 Download From Snapshot View
When you click on a document in the Pipeline, it takes you the Snapshot page. From here, click Download PDF.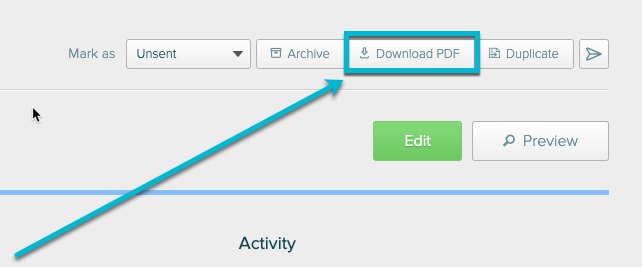 Download from Client Preview
From the client preview you can click the three-dot button in the bottom right and select Download PDF: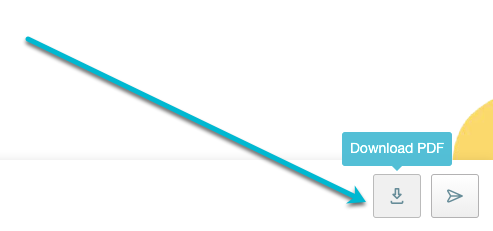 To read more about modifying your Client Preview settings, click here.