Looking to add prospective clients to your account?
You have your prospect's contact details. Let's put them to use!
Before You Begin
We need three crucial details to add a prospect:
Their first name

Their last name

Their email address
These three details are required to add a signature box and send them a sales document.
Opening the Add Clients Menu
There are two locations where you can add a prospect: Clients and Proposal Settings.
From Clients
You can reach the Clients page from the navigation menu:

From there, select "+new client":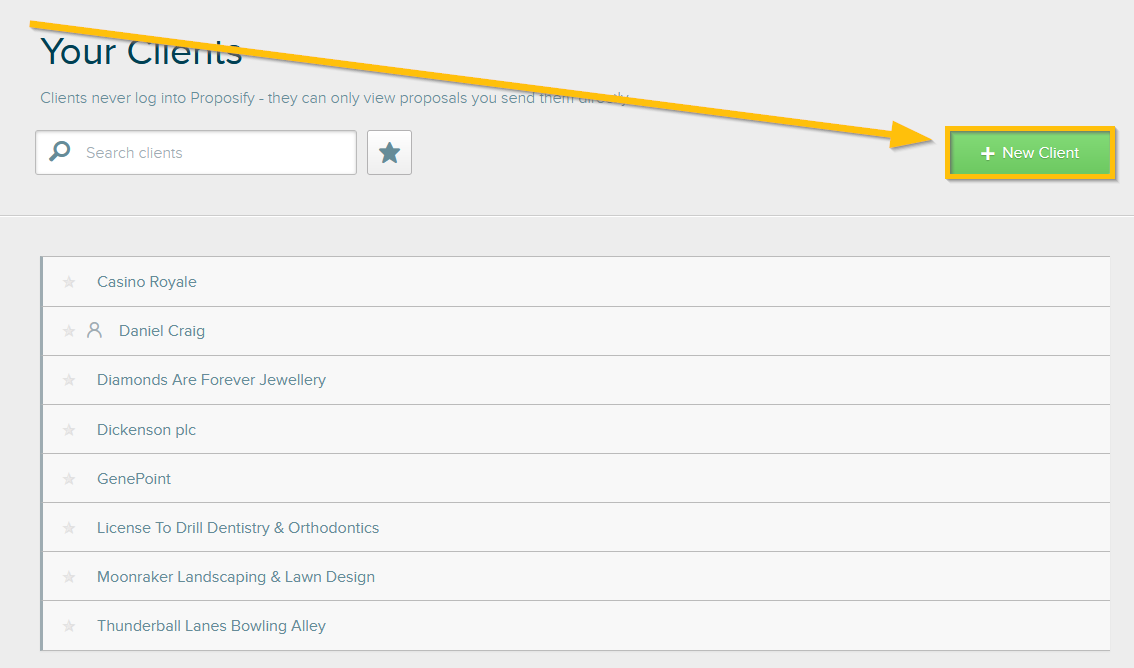 From Document Settings
If you prefer to add clients while creating a document, you can add a prospect from the Proposal Settings.
From the Proposal Settings page, expand Company and select Add New Client: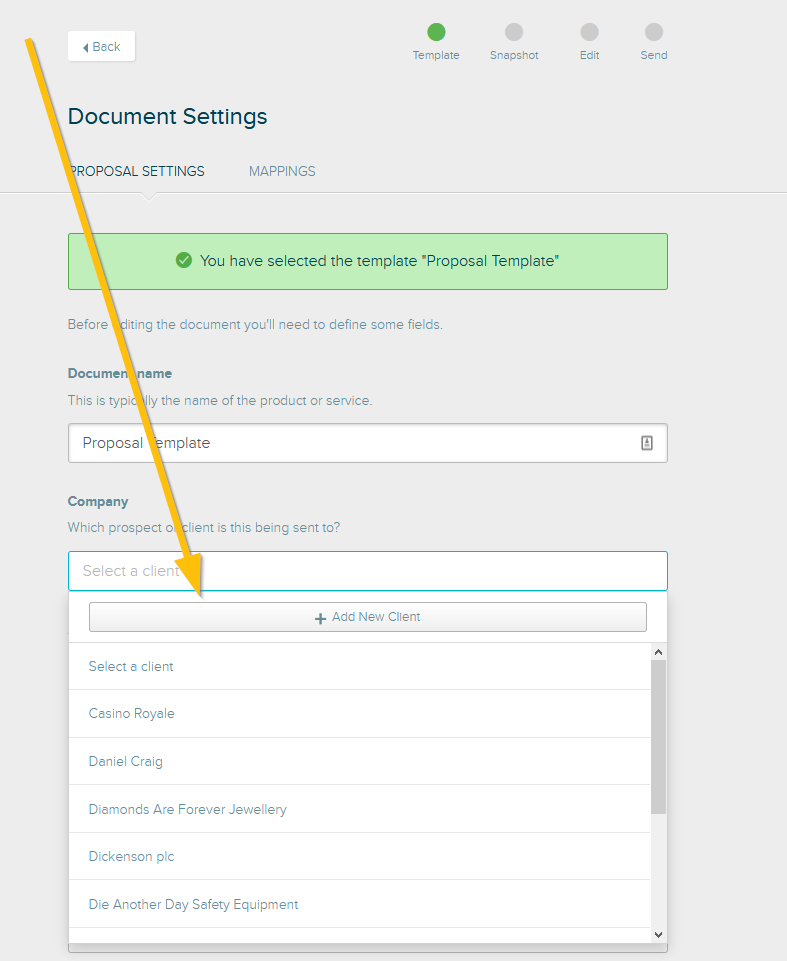 The Client Menu
Regardless of your choice, the Client Menu will appear on the right: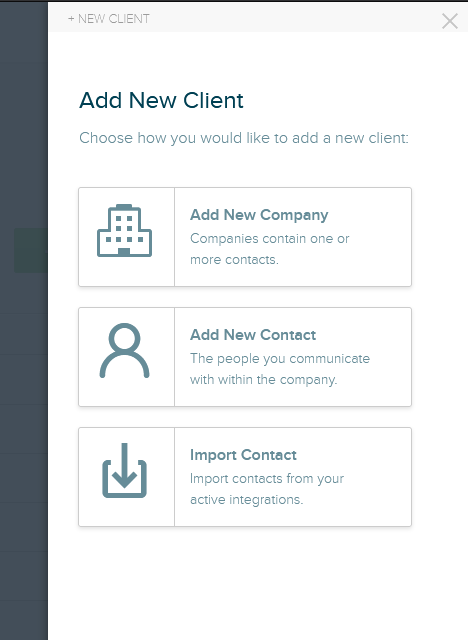 Add New Company

Creates a company containing one or more contact within it. Here, you can enter:

Company name

Address

Website

Client Company custom fields

Add New Contact

Creates an individual prospect. This can either be associated with a company or as a single signee. Here, you can enter:

First/Last name

Title

Email

Phone Numbers

Client contact custom fields

If linked to a company, disable "use company address" to add their own address details.

Import Contact

For Grande plans and above. Imports the contact from your integrated service's contact list. Click here for more information.
Once you fill these fields, select Save at the bottom of the page. This will save that client to your contact list: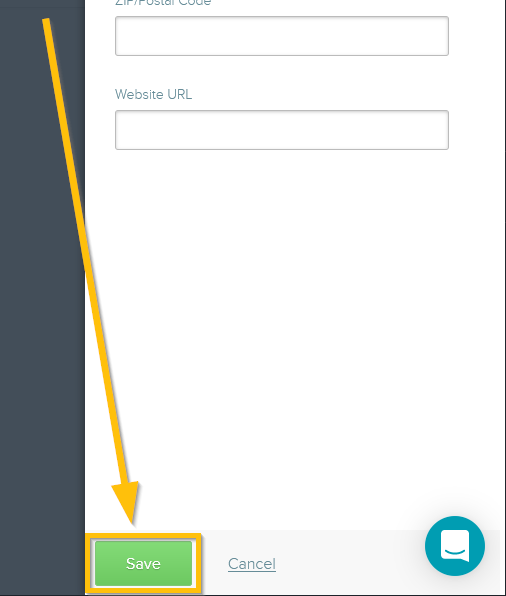 Once saved, you can add a new contact, create a proposal with this prospect, or select done to close the menu.