Creating a Sales Document
The basics of setting up a new proposal, adding a client, and choosing a template.
When you want to create a new proposal, click +document at the top right in your dashboard:
To create a new document from the Pipeline, click +document.

Next, choose a template from your Template Library by hovering over it and clicking Use This.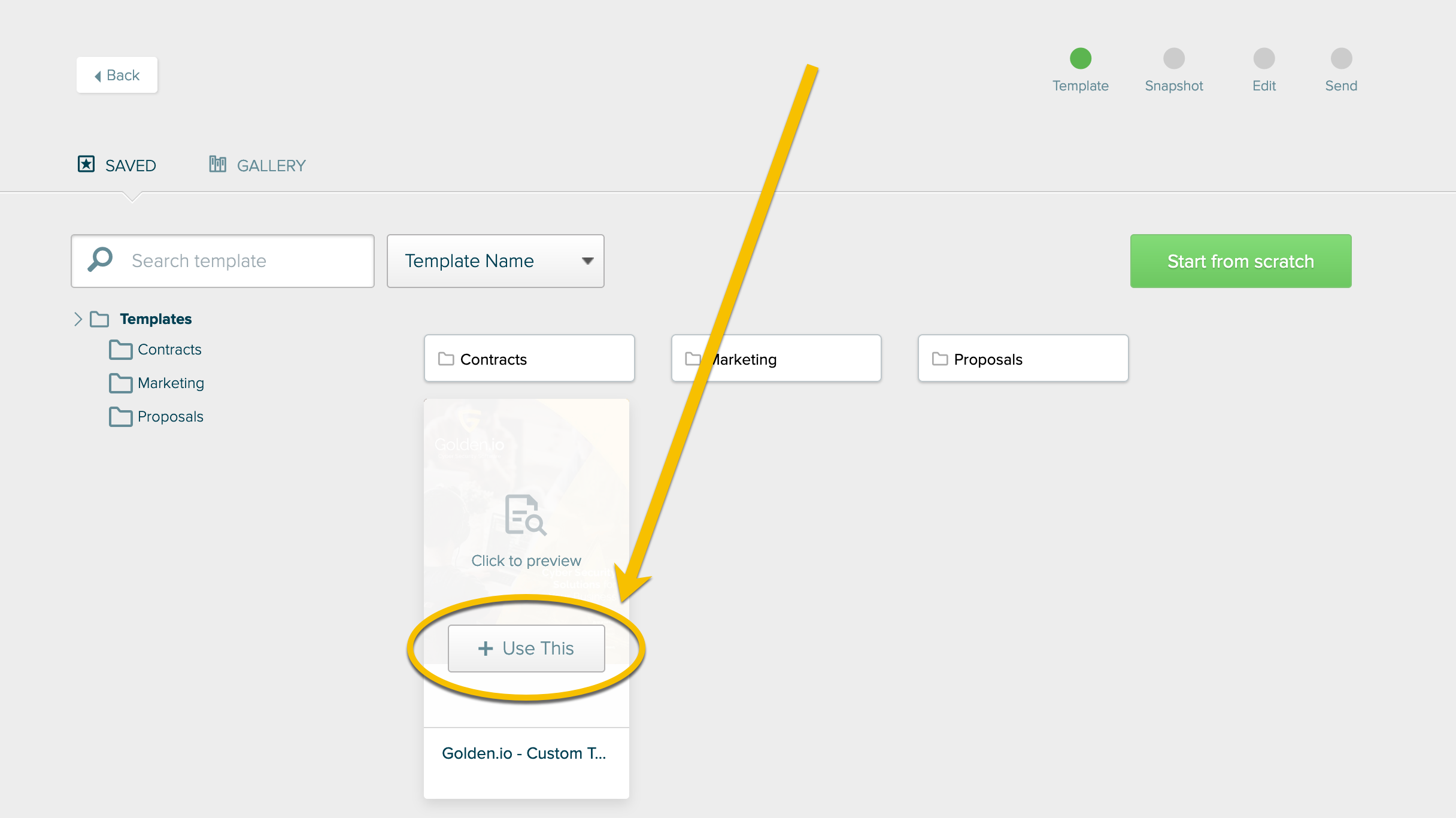 Next is the Document Settings screen, where you can enter a few details about the document before you delve into the Editor. The details you add here will fill in variables in the document.
The following fields are mandatory to make a sales document:
Document Name (we need to know what to call this)

Main Contact (we need to know where this is going)

Assignee (we need to know who gets the credit for the close)
Once you've filled out your fields, click Next Step to enter the document Editor.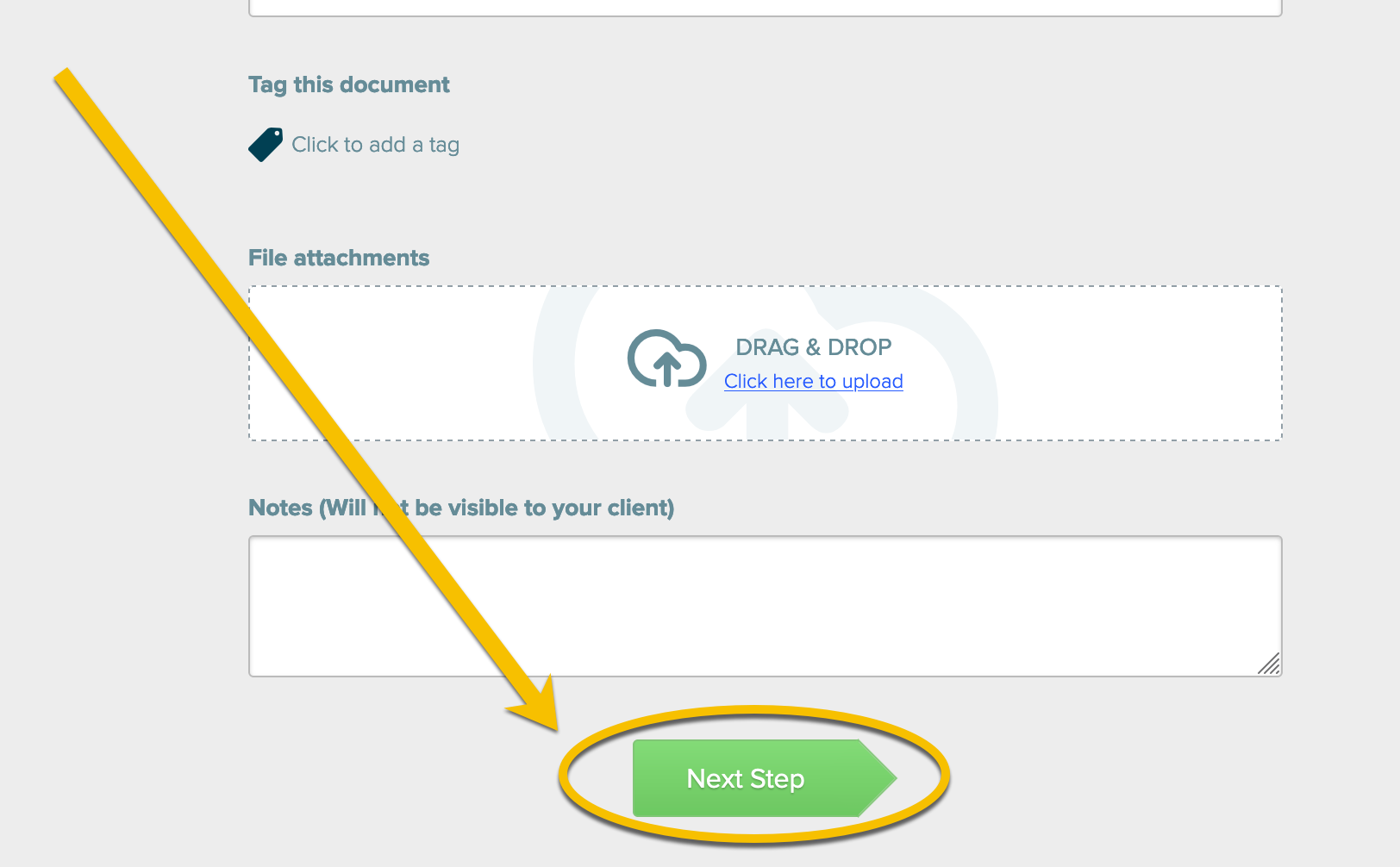 That's it! Your sales document has been created! You'll find it in the Pipeline under Drafts.