Welcome to our Resources
Here you can find several resources from our Knowledge Base for how-to articles, our highly sought-after State of Proposals to our Professional Services and an information-packed Webinar.
We're always producing helpful content to help you with your business!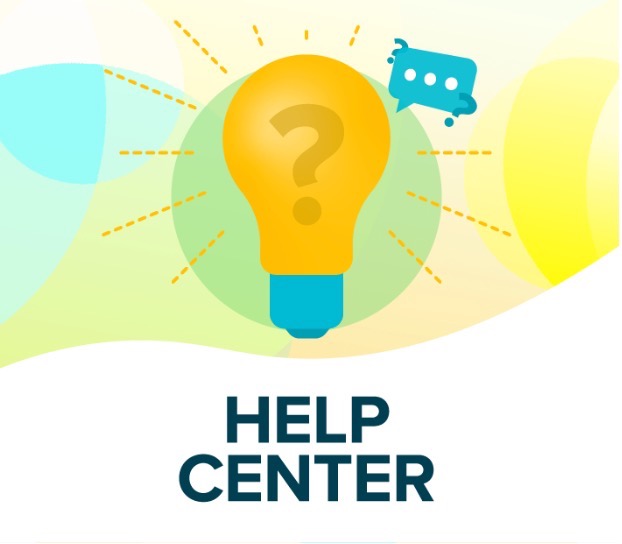 Our Knowledge Base is a wonderful resource to help you search for common asks and how-to articles to help you use Proposify.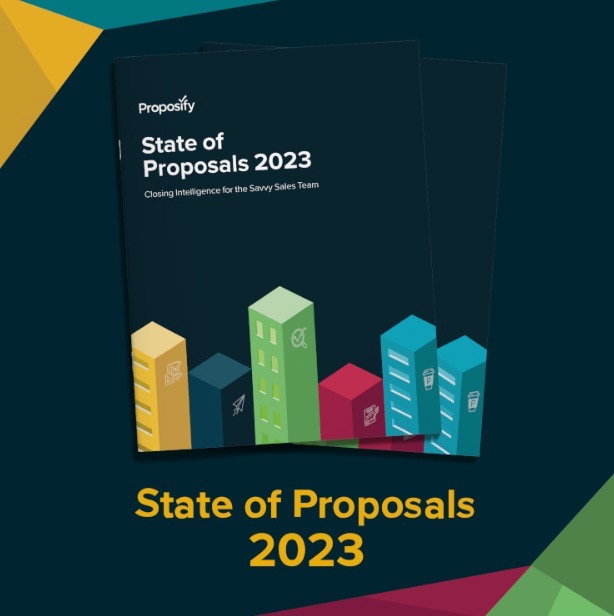 Our State of Proposals for 2023 is live!
With over 1 million proposals, contracts and sales documents analyzed, you can be sure to gain useful insight into hidden tips, trends and best practices to close more deals. This is Closing Intelligence at its best!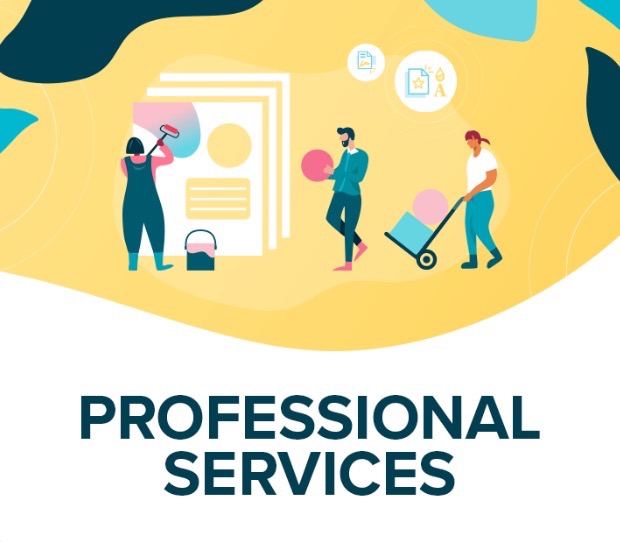 Our Professional Services team is here to help you create beautiful and eye-capturing custom templates and account optimization through in-depth software training to help you get the most out of Proposify.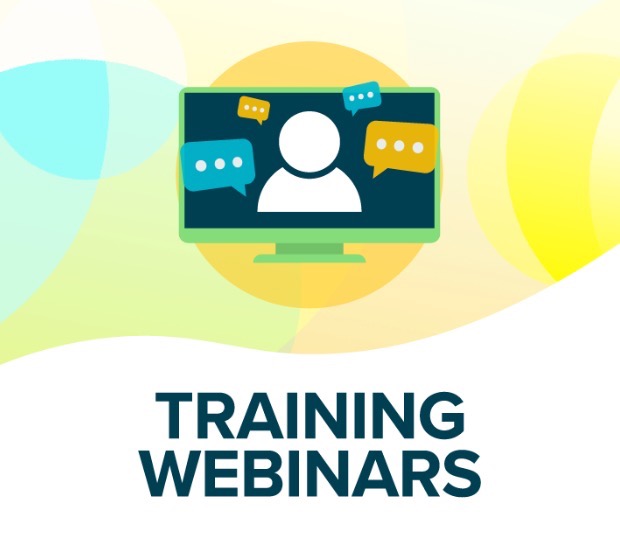 Looking to start utilizing Proposify right away, but want to be sure you know the ins and outs? We host a weekly Webinar 101 live on Wednesdays and would love to have you along as we go through setting you up for success.
Not able to make the live version, or want to show your team members? We also have a pre-recorded version that you can watch whenever; complete with sections so you can easily choose different topics that we cover during the Webinar.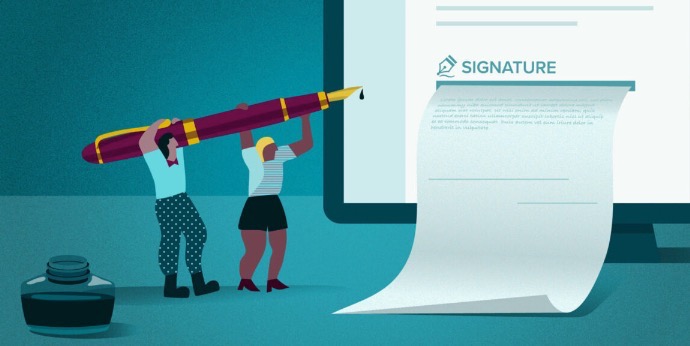 Are electronic-signatures legally binding? Yes - they are!
Our electronic-signature myths article details 8 common myths surrounding e-signatures and helps demystify these with research and data. Take a look and see why using this form of signature will give you visibility and control.
Looking for more information, or have questions? Feel free to visit our website or contact our Success Team: support@proposify.com